You just got to have the new 8.1 mega pixel Samsung i85 digital camera if you're a traveler who loves gadgets, just like me, because of its intelligent multimedia features. It has an integrated PMP (Portable Multimedia Player) and MP3 player and is equipped with a 3-inch
...
Read more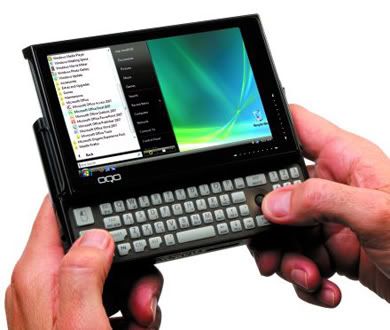 It has been over three decades since the first desktop computer was created and designed to cater to the calculating and organizing needs of people.  The regular desktop computer, including the monitor and CPU is big and heavy, that you can't carry it around when you travel across the countries.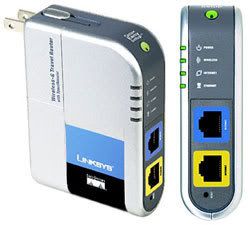 Traveling with a family of techies will no longer be a problem with the Linksys travel router around. A hotel room with just one Internet port can be instantly transformed into a mini hotspot.
Read more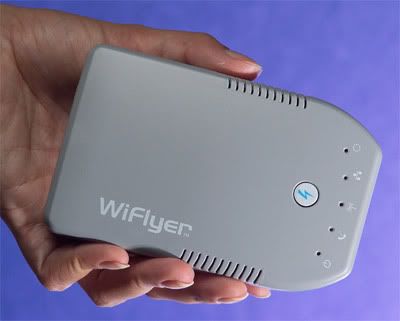 Getting on the Internet will never be a problem wherever you are with Always on Wireless' WiFlyer WiFi Wireless Router around. Constant Internet users, particularly travelers...

Read more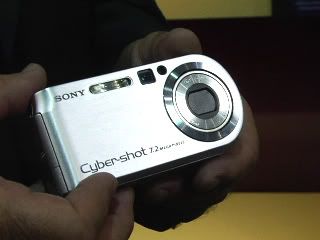 The Sony DSC-P200 Digital Camera is the model replacement of the Sony DSC-P150. It belongs to the highly popular subcompact "P-series" digital cameras of Sony, and is very similar to the previous model. The P200 has enhanced features you will definitely find easy to understand and enjoy.
...

Read more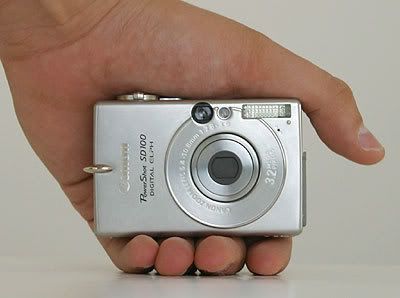 Every travel is a quest for perfect memories captured in still photos. For sure, the hunt for the ultimate camera companion is a constant challenge. The digital camera family has the answer.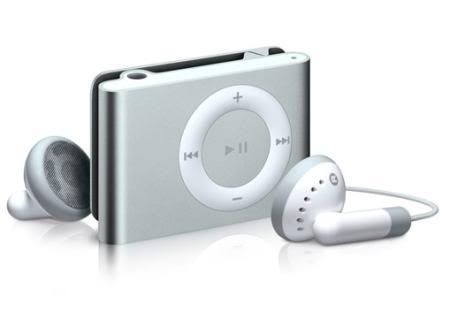 If you think the iPod couldn't get any better, you'd be so delighted to know that SwimMan has come up with a new Shuffle model that can be used underwater.
Oh, yes, the SwimMan Waterproofed Apple 1GB 2nd Generation iPod Shuffle is void of the bulk expected of waterproofed versions of top travelers' gadgets and even comes in the same funky...

Read more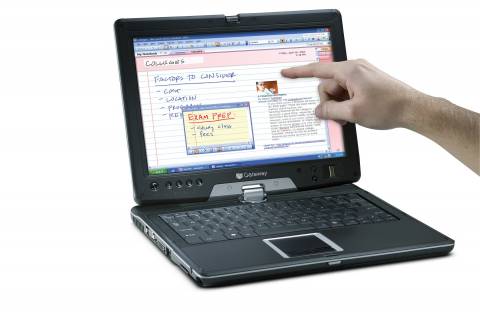 The E155C is the latest tablet PC introduced by Gateway. Its features include a 12.1" 1280 x 800 widescreen display that can be operated by a finger or stylus, a fingerprint scanner, an Intel Core 2 Duo U7500 processor amongst other things. The starting price is $1,850.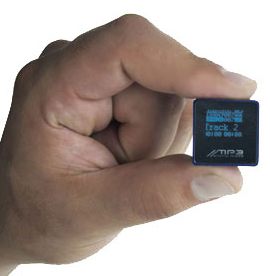 Tiny does not any tinier than this. This is the smallest MP3 player in the world but it's large on performance; you get 2 GB of space for around 200 hours of music and an FM radio. You can play music in MP1, MP2, MP3, WMA, WMV, ASF, WAV formats. ...

Read more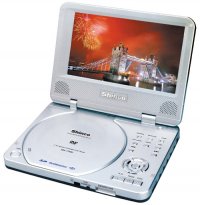 The Shinco 7" portable TFT DVD player lets you enjoy your favorite music and videos while traveling. The player supports various multimedia formats and you can view high quality video on those long car and train journeys. The DVD player comes with a car head-rest holder and you can attach the player to a TV tuner, if you wish to.